Changeless by Gail Carriger
Add to Goodreads
Synopsis
Alexia Tarabotti, the Lady Woolsey, awakens in the wee hours of the mid-afternoon to find her husband, who should be decently asleep like any normal werewolf, yelling at the top of his lungs. Then he disappears – leaving her to deal with a regiment of supernatural soldiers encamped on her doorstep, a plethora of exorcised ghosts, and an angry Queen Victoria.

But Alexia is armed with her trusty parasol, the latest fashions, and an arsenal of biting civility. Even when her investigations take her to Scotland, the backwater of ugly waistcoats, she is prepared: upending werewolf pack dynamics as only the soulless can.
She might even find time to track down her wayward husband, if she feels like it.
Read-along
Midway through 2018, I decided that I wanted to read the books from Gail Carriger's Parasolverse in chronological order. This led me to start the journey of the Parasolverse Read-Along in August 2018. If you would like more information about the read-along please visit my post about it here. At the beginning of each month, I will have a brief read-along post go up letting you know what the book for that month is.
What I thought
So let's start by saying that these books are a re-read for me.  So there were no big surprises for me but I still loved it.

This book just jumps right into the story shortly where the first book leaves off.  Alexia now settled in Woolsey Castle wakes to find regiment making camp on her front lawn. As you can imagine this does not go well.
Some of my favorite characters in this series begin to appear in this book.  I love watching them grow throughout the series and I can't wait to begin the next book. It's really hard to give a review and not potentially spoil anything. So I will leave you with my feeling at the end…
Ohhh Alexia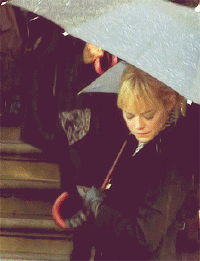 Lord Maccon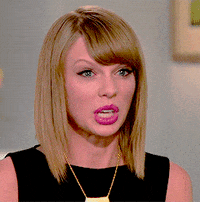 Madame Lefoux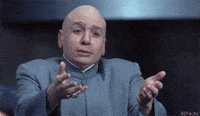 Ivy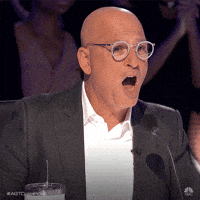 So much I want to say but I really want you to read it too!!  If you have read this book let me know what you thought down below!
My Rating: /5
Follow me on other platforms:
Twitter | Instagram | Goodreads | Bloglovin | Facebook